I am so happy you found my page! You deserve to live a creative life surrounded by pretty things.
Here you will find the tools you need to incorporate creativity into your everyday life, and not just your life, but your kid's life too!
Are you looking for creative inspiration for yourself or your kids?
Either way I got you covered!
Never miss an update
Sign up For my mailing list
Depending on your preferences, you will receive weekly updates from me with information on my latest art piece or kids craft as well as exclusive discounts only available for my very close friends (that's you when you sign up!).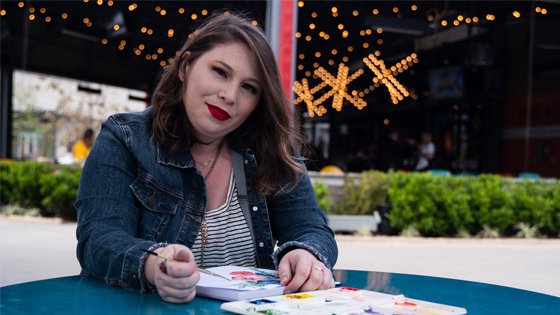 My name is Theresa. I am an artist, wife and mama who is dedicated to helping you add creativity to your life so you can live the life of your dreams.